MERRY CHRISTMAS, PEOPLE!!!

Nothing beats Christmas mornings with your loved ones. Breakfast (ham, cheese, mustard, bread, chocolate drink) with Ma and Dad was wonderful. There really is something about Christmas that makes you feel less cynical, mean, and selfish. I hope you're having a wonderful Christmas, too!

- - -

And because this is one of my favourite scenes in one of my favourite movies: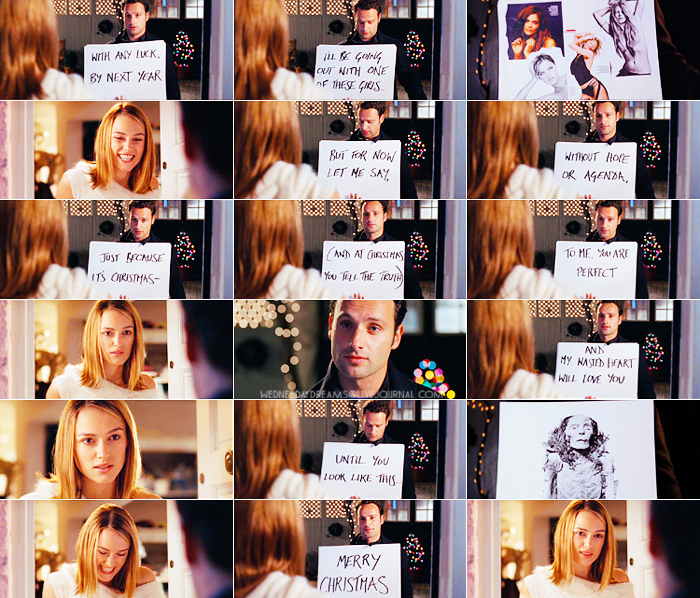 That's for you, my not-so secret one-sided love, Eddie. My wasted heart will love you.